VFX & Motion Graphics
We provide the video making community with thousands of free professional-grade production resources, and also distribute exclusive content that is the most affordably priced in the industry.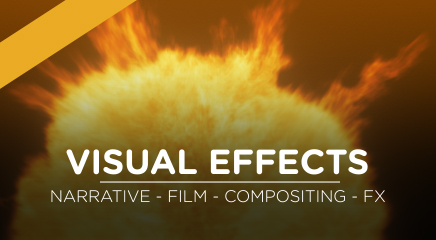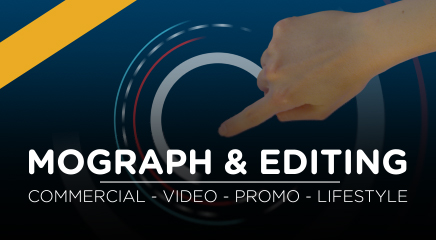 Items marked with this star are exclusively PRO, items without a star are FREE for all users to download.
More Categories...
Modern HUD Template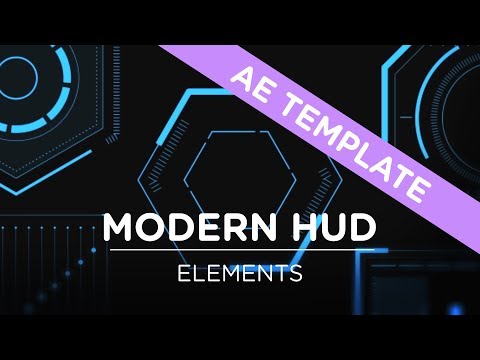 Add Ons / Elements - 4K Easy to use, pre-animated HUD elements
Animated Hand Gestures Pack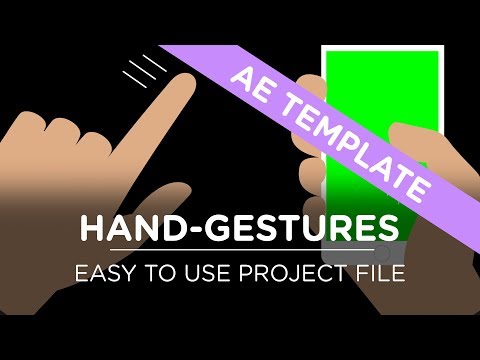 Add Ons / Elements - 4K Easily replace the phone screen, change sleeve color and more! Check the 'Shy' switch to find hidden layers.
Energy Charge-Up Effect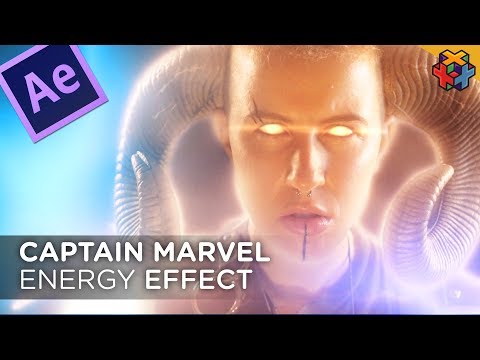 After Effects • Intermediate
Blink Portal Effect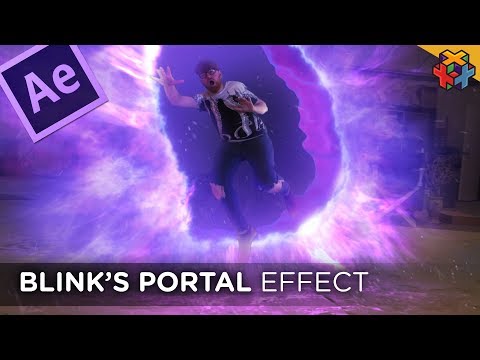 After Effects • Intermediate