Motion Graphics Transition 6 (White)

Motion Graphics Transition 5 (White)

Motion Graphics Transition 4 (White)

Light Streaks
Stadium Lights

GlitchTech Transition 4

GlitchTech Transition 3

GlitchTech Transition 2
GlitchTech Transition 1

Motion Graphics Transition 3 (White)

Motion Graphics Transition 1 (White)

Motion Graphics Transition 2 (White)
FootageCrate, Now Hiring!
10/04/2014
Hey!
Want to make money doing what you love? Are you skilled with After Effects, Premiere, or any video editing software? Perfect!
We are looking for some ProductionCrate fans who know FootageCrate and SoundsCrate content well, and would make some tutorials showing others how to best use our content.
If you have experience creating tutorials and are interested in joining the team, send us an email to:
Please include samples to past tutorials to show that you are easy to understand, have a good microphone, and have a good understanding of your video editing software.
Yes, we would pay you on a per-tutorial basis. You would need a PayPal account, and then you are good to go.
Beginner AE tutorial: POV Screen bullet Shots
07/11/2014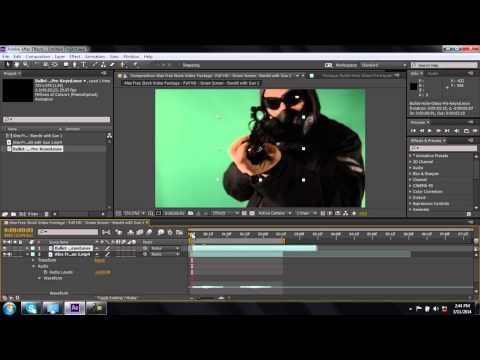 A quick Explosion / Shockwave test!
01/26/2014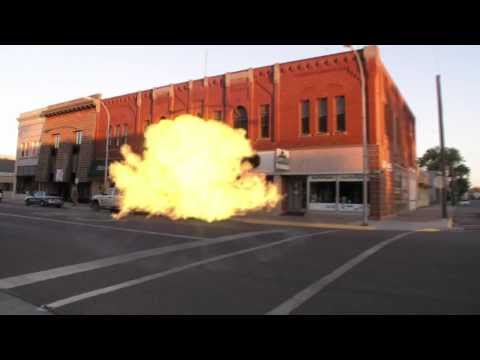 Want to be the first to know when new VFX are added ??
01/25/2014
Sure you do! Its time for some Social-Media-Madness! Find and Like us at Facebook.com/ProductionCrate, where we will be most active in keeping you all informed! Check it!
FootageCrate - 30 FREE SciFi Sound FX!!!
12/17/2013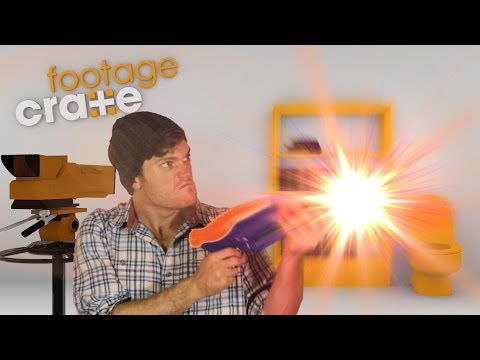 ---