GlitchTech Transition 4

GlitchTech Transition 3

GlitchTech Transition 2

GlitchTech Transition 1
Motion Graphics Transition 3 (White)

Motion Graphics Transition 1 (White)

Motion Graphics Transition 2 (White)

Blinds Transition (White)
Cyber Glitch Transition 3

Futuristic Sniper HUD

Muzzle Flash - Automatic Burst 2

Muzzle Flash - Automatic Burst
Beginner AE tutorial: POV Screen bullet Shots
07/11/2014
A quick Explosion / Shockwave test!
01/26/2014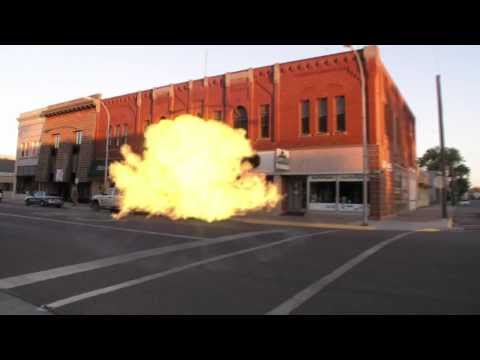 Want to be the first to know when new VFX are added ??
01/25/2014
Sure you do! Its time for some Social-Media-Madness! Find and Like us at Facebook.com/ProductionCrate, where we will be most active in keeping you all informed! Check it!
FootageCrate - 30 FREE SciFi Sound FX!!!
12/17/2013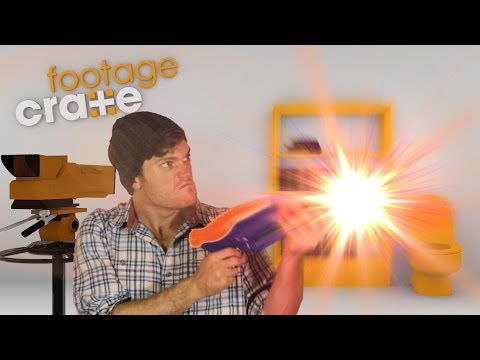 Contest Winner and Slomo Blood!
10/26/2013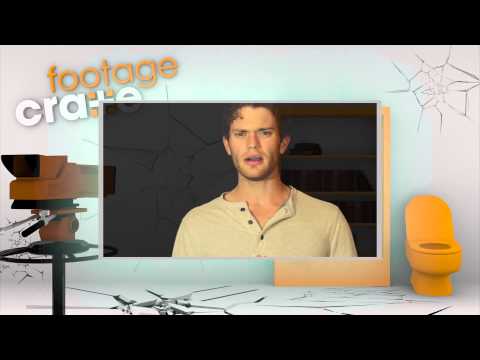 ---